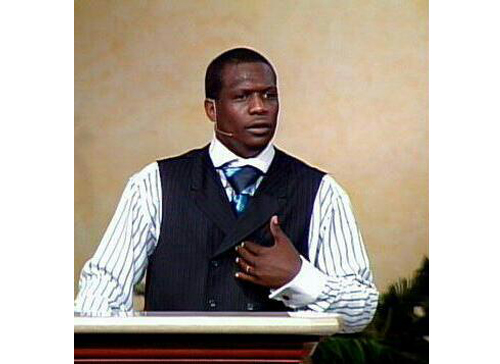 Greetings Brethren,
Please be advised that G.N. Ministries will be  Hosting Special Meetings June 23rd & 24th 2018.
Please Mark Your Calendars!
Visiting Minister: Kidri Diggs
Saturday June 23rd @ 7:00 pm
Sunday June 24th @ 11:00 am
We will have visiting Brethren from South Carolina and Petrolia Christian Fellowship for the weekend services.
Everyone Is Welcome!
Please Invite Friends & Family!
G.N. Ministries Leadership