About Us
Our Mission
Good Neighbour Ministries is a nondenominational church, located in Burlington, Ontario Canada. Good Neighbour Ministries has an active role to help others in their communities and across the world while bringing people to Christ like living.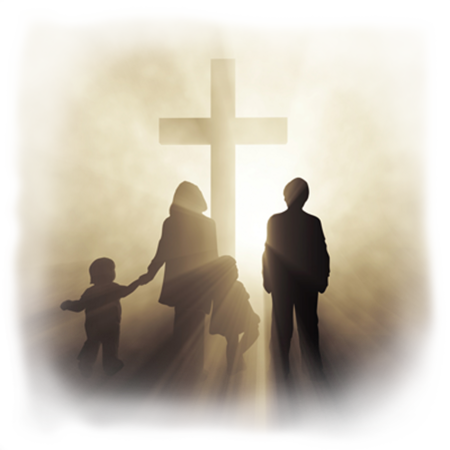 Why our church
We are a church that believes in Jesus, loves God and people.
We have a strong sense of community, people and children of all ages here are encouraged to learn about their own faith and the role of the church in our community and worldwide.

Glorify god
The church is a spiritual house built upon the rock of revelation to offer up spiritual sacrifices to God.  (1 Pet 2:5; John 4:23; Heb13:15-16)

Believe biblically
Jesus said "Flesh and blood has not revealed this unto you, but my Father in heaven has revealed this unto you, and upon this rock will I build my church". . .We believe that the church is built upon the spiritual revelation of Jesus Christ.  (Mt 16:15-20; Luke 10:21)

Love community
G.N. Ministries has initiated and participated in many community activities/initiatives over the years as well as worldwide, we continue to make helping the communities around us and around the world a priority.

Love people
We exist to bring people into an experience of life in Christ, finding friendship and purpose by serving humanity, while worshiping God and helping to change lives forever.

Service Times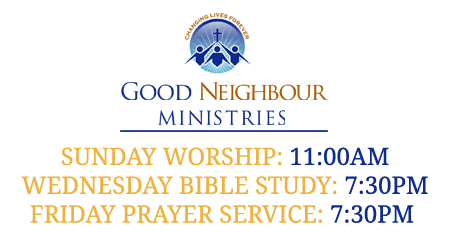 Daily Scripture
Hast thou not known? hast thou not heard, that the everlasting God, the Lord, the Creator of the ends of the earth, fainteth not, neither is weary? there is no searching of his understanding.

Local Weather

Sermons
Our latest sermons