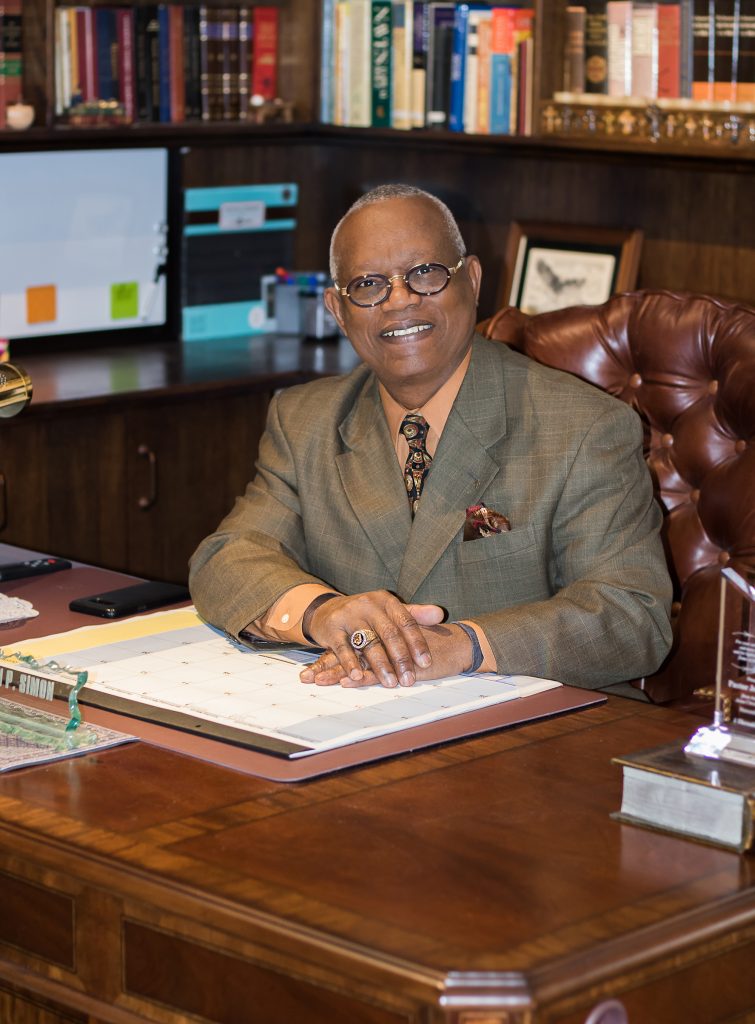 Message from the Pastor
As pastor of Good Neighbor Ministries, I extend a very warm welcome into our community of Faith, Fellowship and Service.
We exist to bring people into an experience of life in Christ, finding friendship and purpose by serving humanity, while worshiping God and helping to change lives forever.
I would be happy to answer any questions that you may have or arrange to have someone call you for a more personal discussion of how you can find your position in this wonderful community of faith, while building your life on a firm foundation that will last forever.
Once again, I welcome you to Good Neighbor Ministries. When you visit with us, I am sure you will enjoy true friendship, fellowship, and love.
Sincerely,
Pastor John P. Simon
History of GN Ministries
The Church called Good Neighbor Ministries was founded through the Grace and Mercy of Our Lord Jesus Christ and by the gospel work of John and Desree Simon (pictured), beginning in the year 1979.
It was birthed in the furnace of fiery trials, tribulations, much prayer and unwavering faith in the Bible and unveiled by the heaven sent message revelation of the Prophet, William Marrion Branham.
Good Neighbor Ministries initially started with three families, meeting weekly for Bible studies in a local living room in the Garden City of St. Catharines, Niagara, then moved into the living room of my home in Thorold, Ontario.
Due to the growth of the church, we moved into a Mayfield Public School portable classroom for services. After experiencing even more growth, by the miraculous hand of God, we were able to purchase our first property at the North side corner of Fifty Rd & Barton St in Winona, Ontario. We were enabled to do this with freewill offerings which were sent to me by two of my dear friends in the USA.
In 1981, we formally registered our group of believers with the Government of Canada, to operate as a Trust, with the name "CHURCH OF THE LORD JESUS CHRIST".
A genuine God sent revival broke out bringing hungry, seeking and searching souls from as far away as London, Toronto and beyond, even from the USA to witness the acts of the Holy Spirit amongst the people.
Once again, the church outgrew our new building and through God's supernatural supply we were able to purchase a new location at Brucedale Avenue near Upper Wellington Street in Hamilton, Ontario.  At which time, we changed our name to "The Eagles Cry Ministries International" and the revival continued.
Many Supernatural events occurred and the church grew. Only Heaven knows how many more lives were touched, influenced and transformed by His matchless Grace.
Soon the church building, balcony, sanctuary and basement were overflowing and parking space became a problem. We then moved into rented space on Walkers Line in Burlington, Ontario.
After a season, we bought our present location at 5270 New St, Burlington, Ontario, where we currently worship. To God be all the Glory, Honour and Praise for all the great things He has done.
Pastor John P. Simon